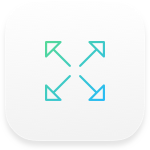 Content
Our platform has the ability to create events, competitions, and challenges, as it accumulates "Content in all kinds of business models".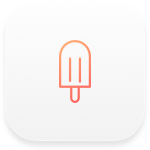 Mission Statement
Making the world a smaller place by going to where you live and having you show us your skills and talents.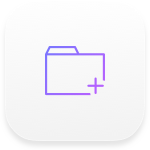 Failure
The most intimidating thing about any task is to start. I've met a lot of people who are afraid to start because they are scared to fail. The problem with that line of thinking is — if you don't start, haven't you already failed?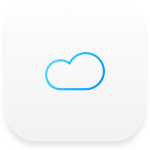 Memberships
Memberships on our platform are family memberships, costing $25 as an annual fee and under one email address. This annual fee also pays for participation in their first event.